10-12-2014, 12:39 AM (This post was last modified: 10-12-2014, 12:45 AM by Dinomoto Mennovi.)
You know, I just felt like people need to vent off steam for distaste of other people, so why not do it through pictures.
It's a way of breaking the bottle, before you bottle it all up and explode.
*Ahem*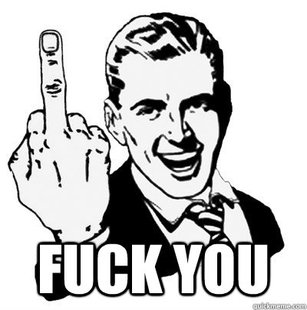 Boobs are like butts up on the chest - Danny Sexbang<br />[img width=285 height=200]http://i307.photobucket.com/albums/nn291/MidnightCresselia/Caramelldansen/Caramelldansen-SuperSmashBros.gif[/img]